Unlike gentlemen, sharp menswear inspired suit is a kind of trial for ladies,
though/because it stands out. It's certainly a chic alternative to the fancy frock
routine. Ok let's be brave to add a tie on it, but do not forget to add some feminine touch by wearing heeled shoes in soft or glamourous colors!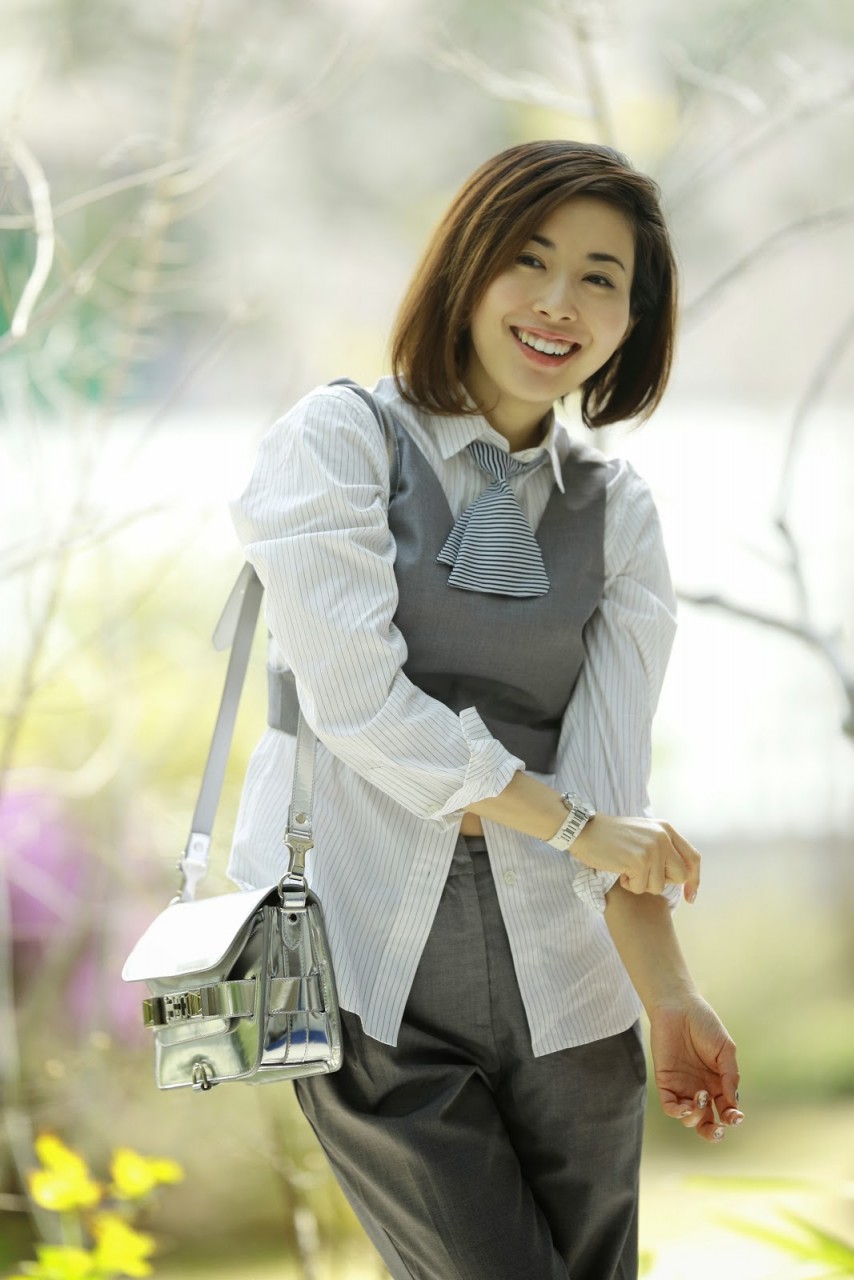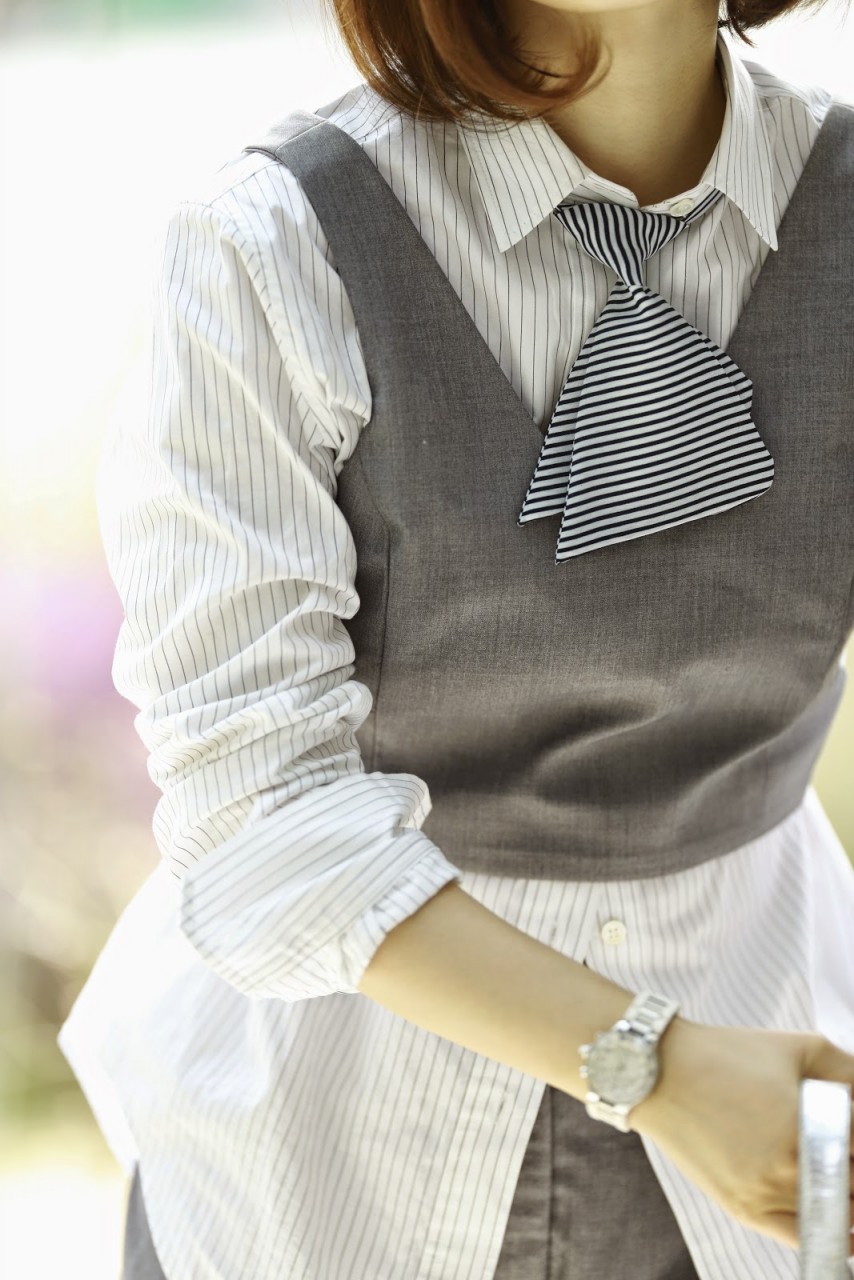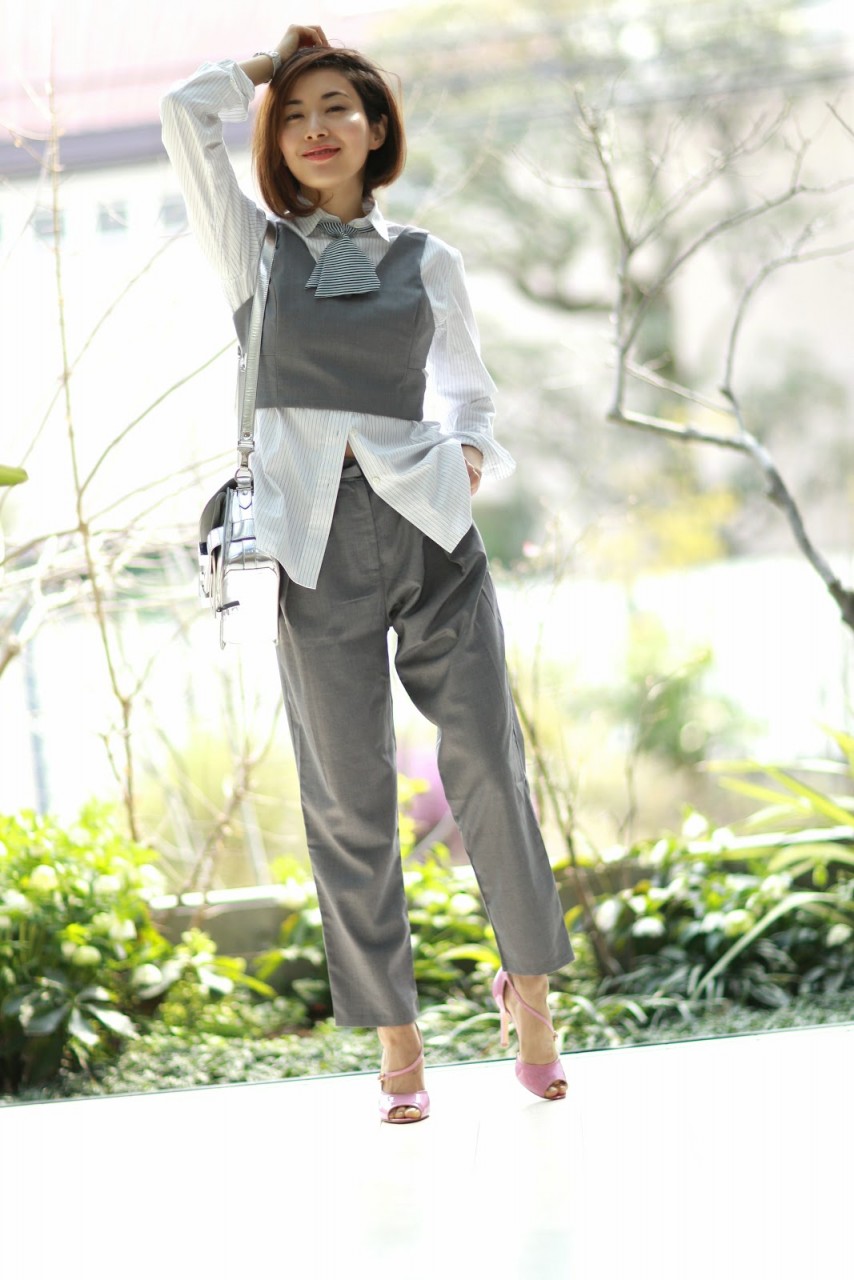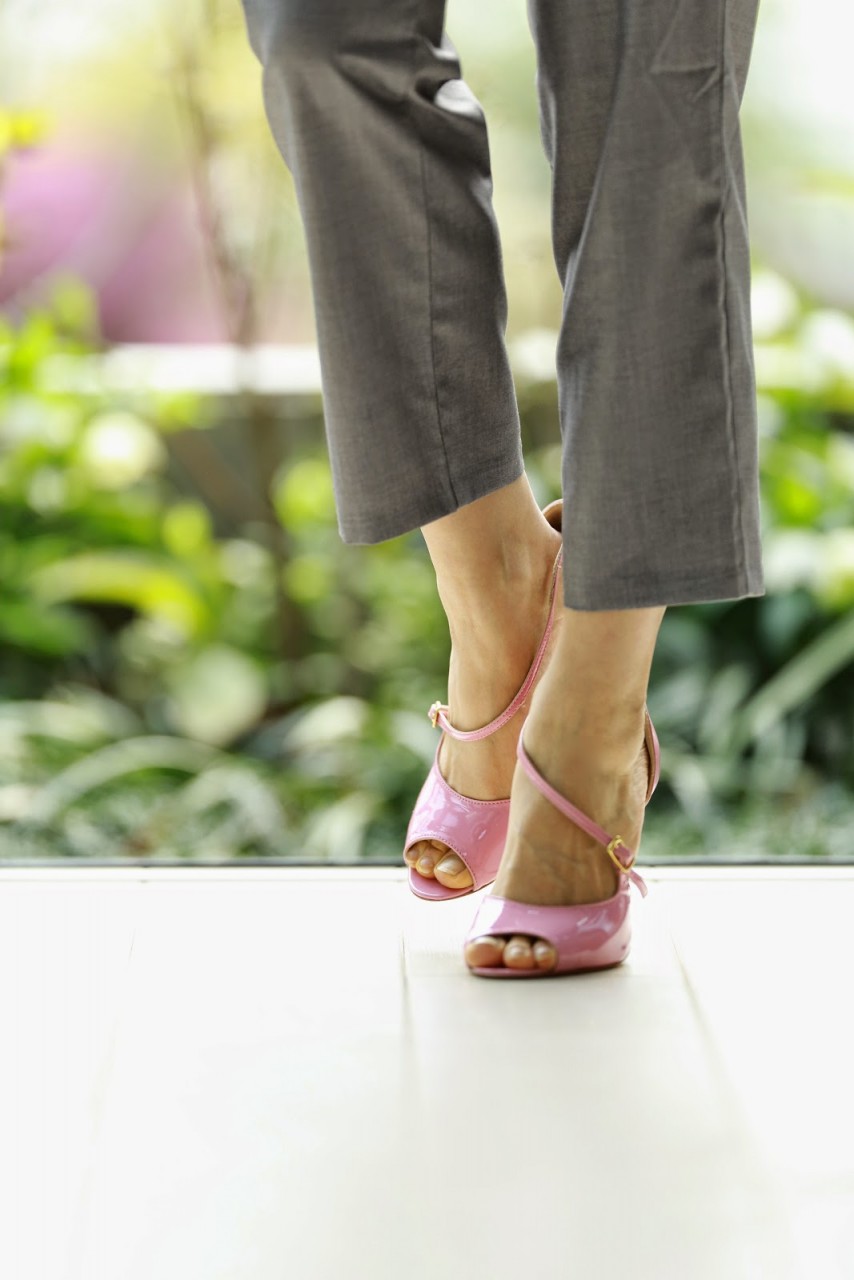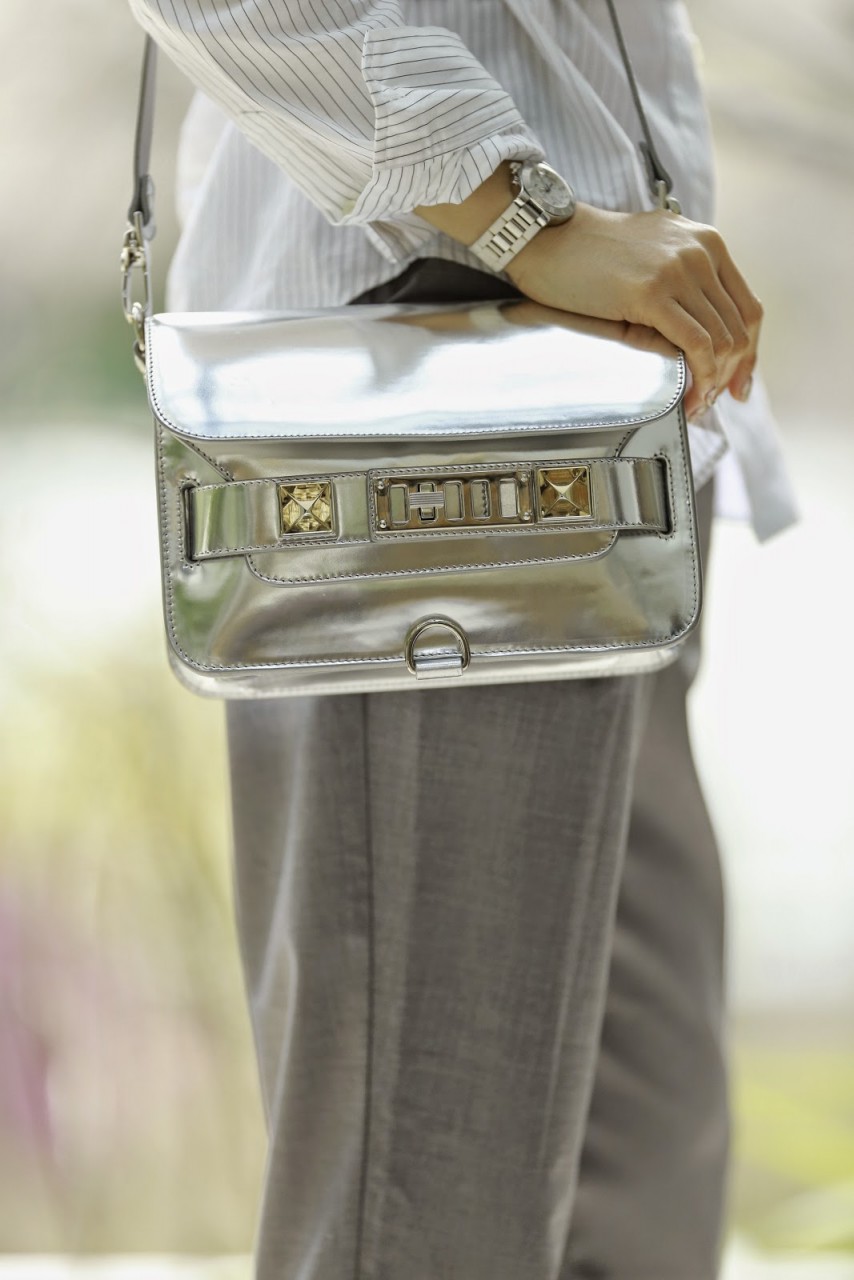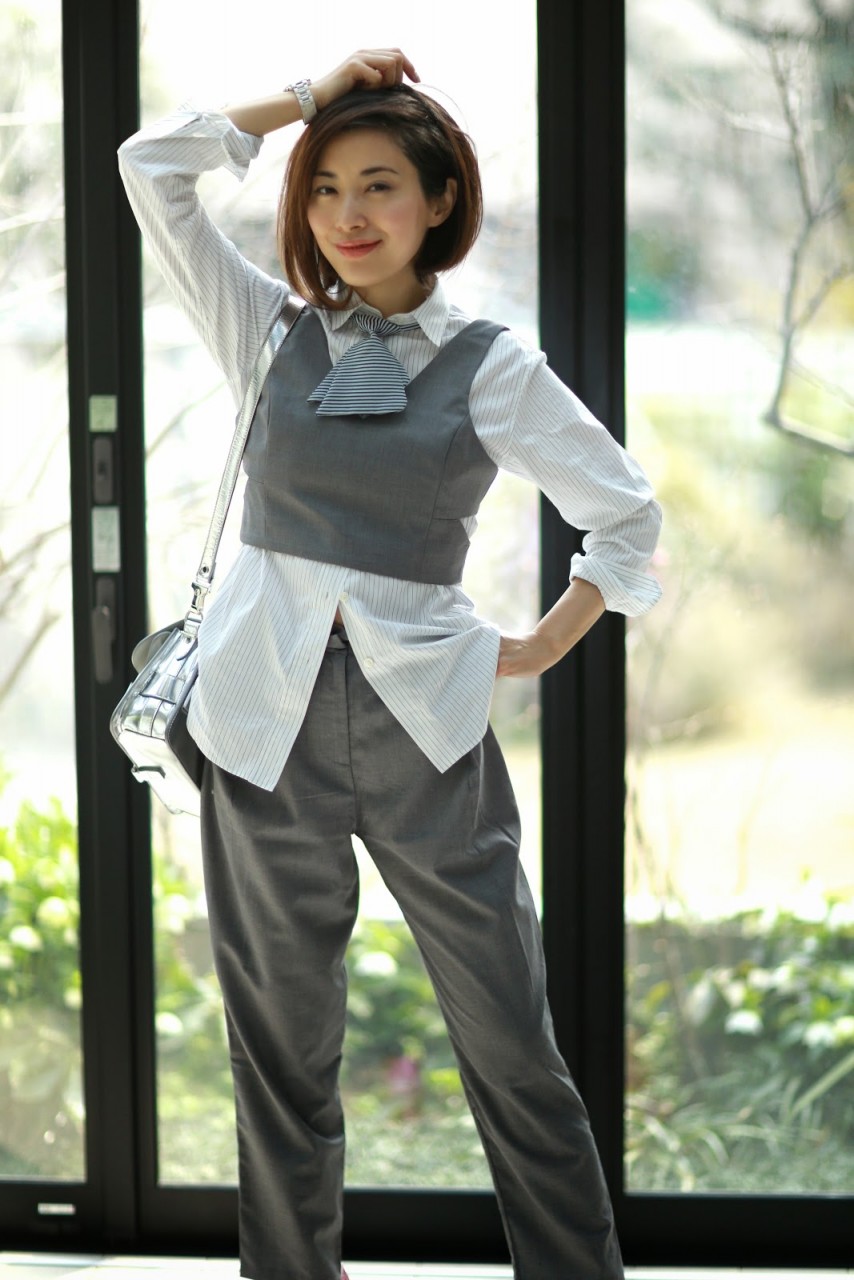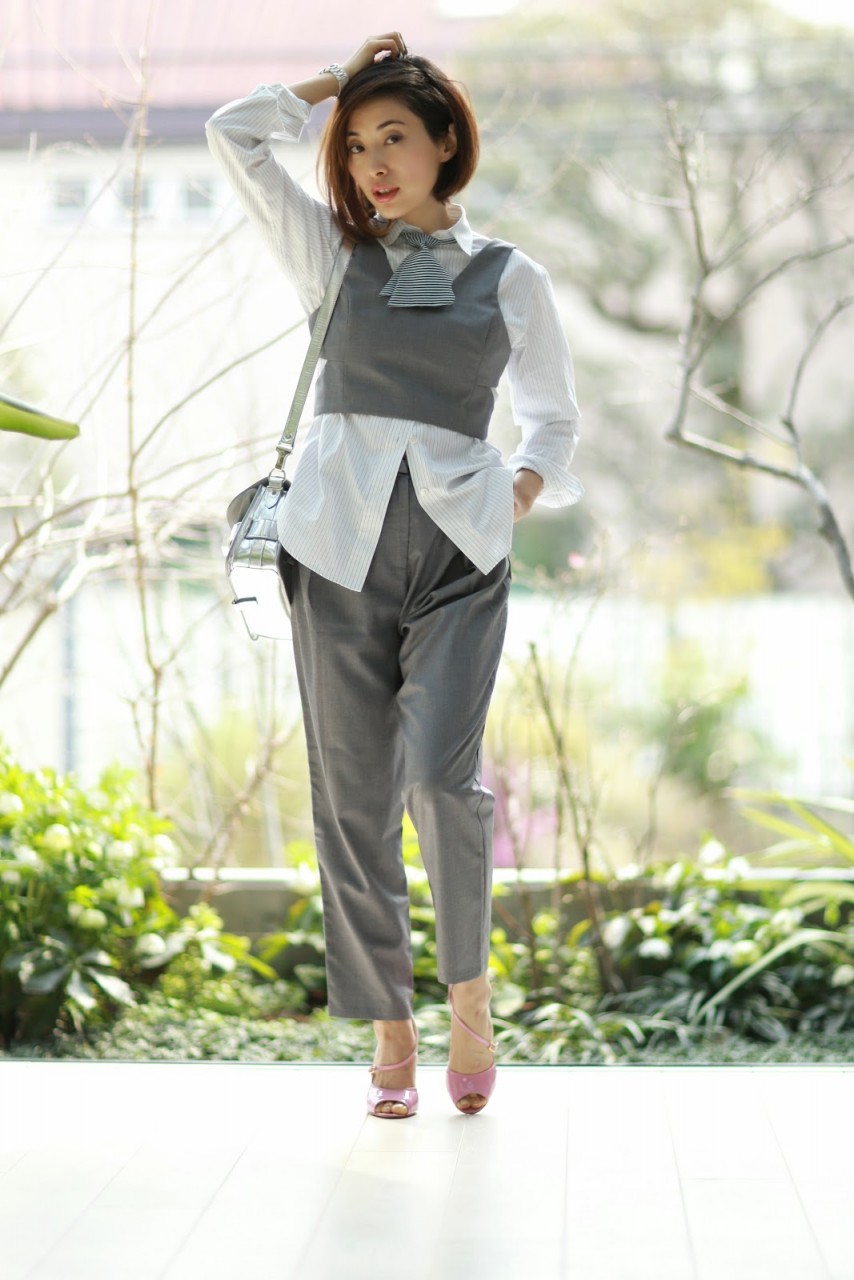 shirt: Whim Gazette(JP brand/similar
here
)
watch: Cartier
bag: Proenza Scouler
---