Happy weekend, guys!
Now I'd love to introduce one of my favorite Japanese brands that you can purchase worldwide:
Sacai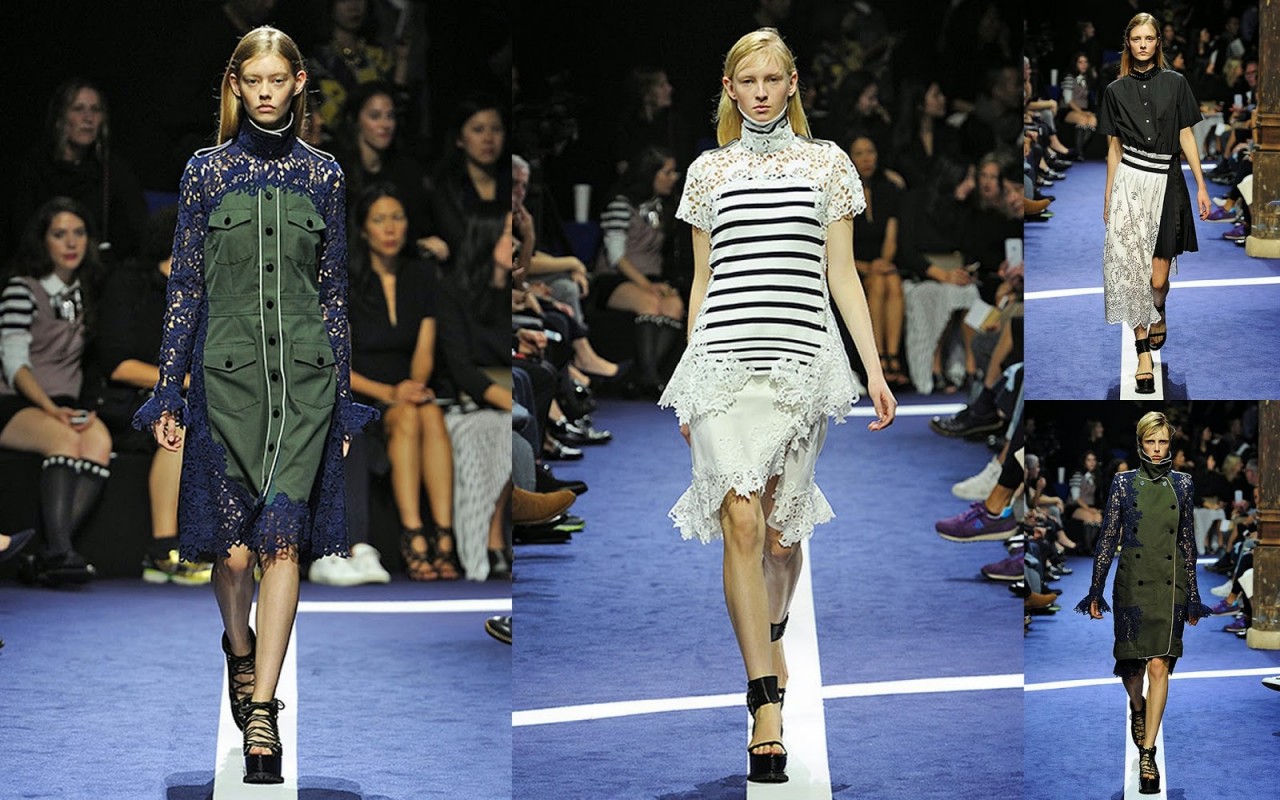 I'm smitten with 2015 SS collection more than ever.
And from those fabulously tailored collection, I scooped up a super-unique dress for which I named ''a hybrid dress''.
An intricate mix of black&white, lace&stripe, and more surprisingly,
a pleated mini skirt shows from the slit of a flared lace skirt(!)
Wow, is there any more quirky dress than this??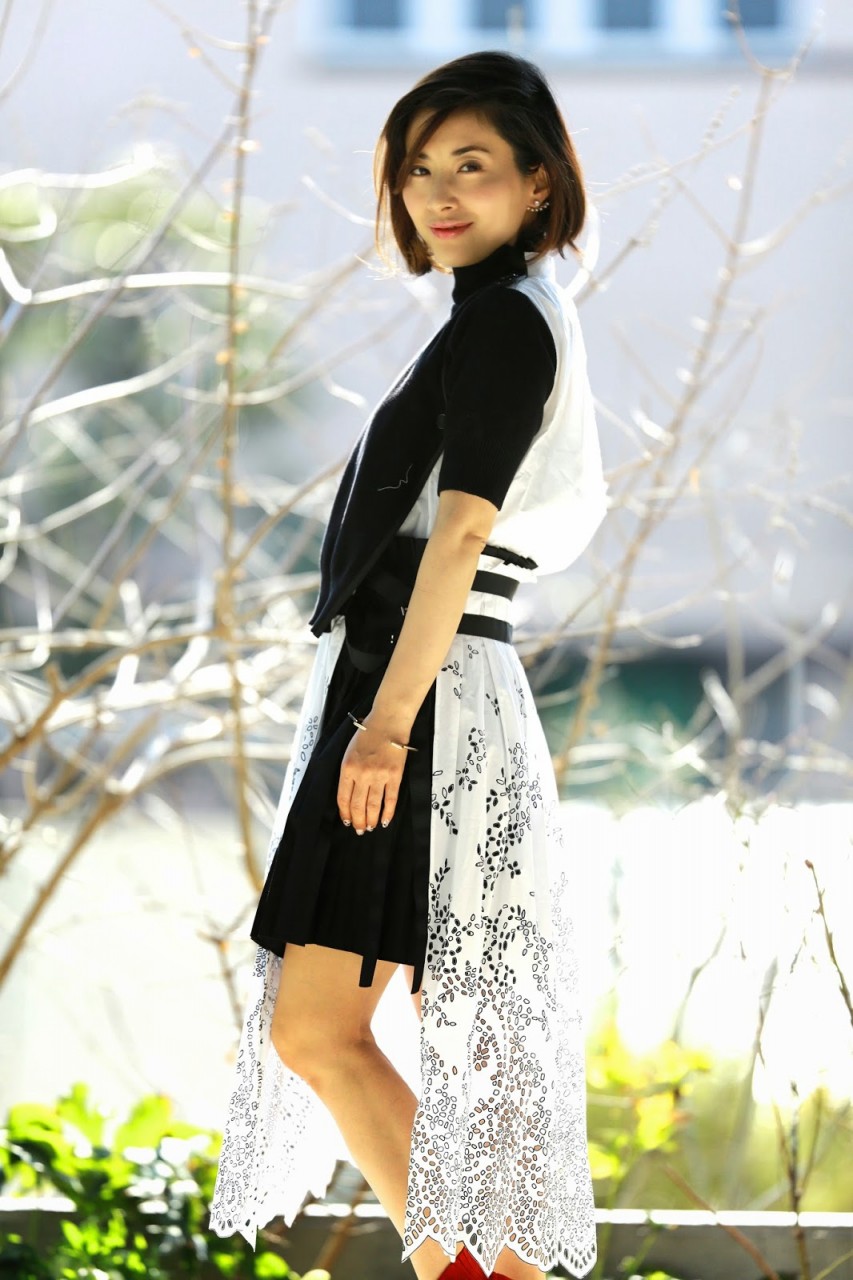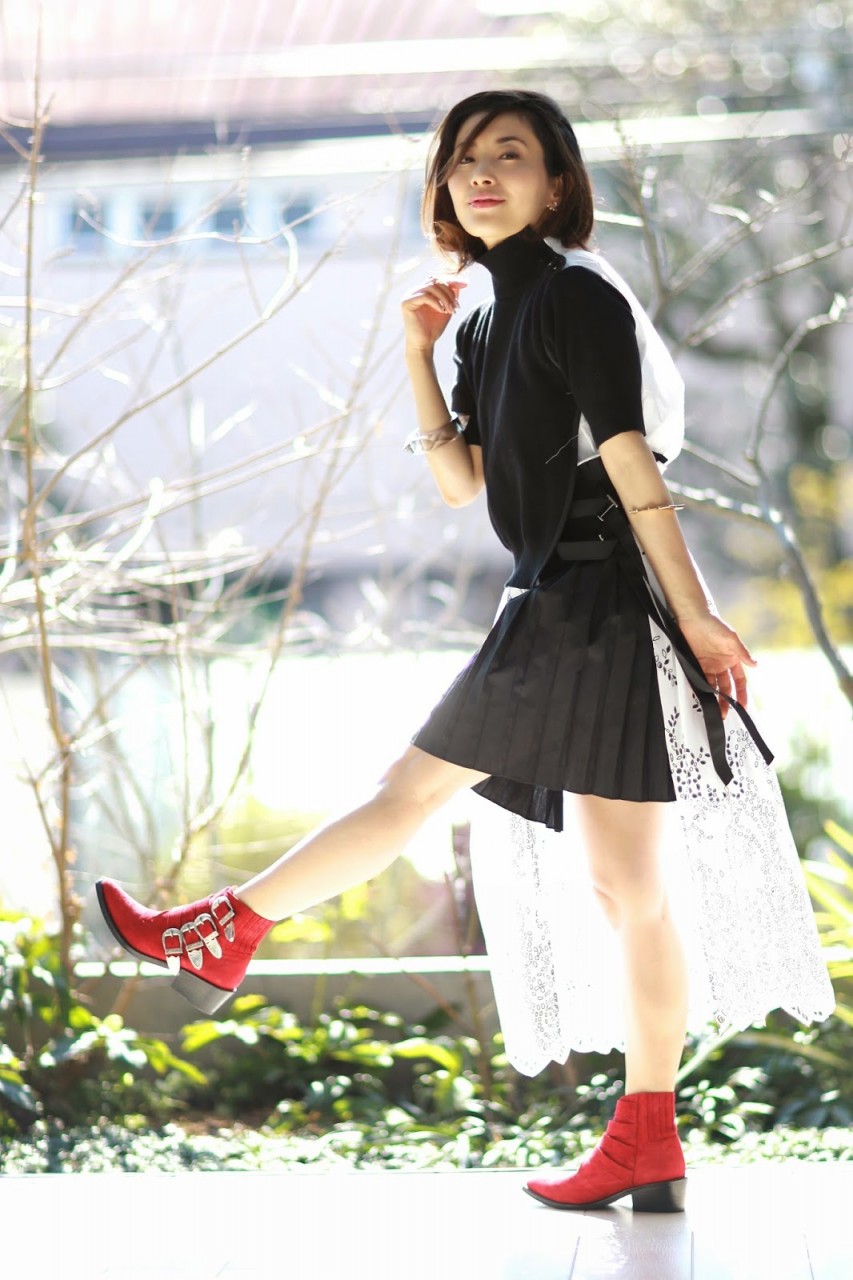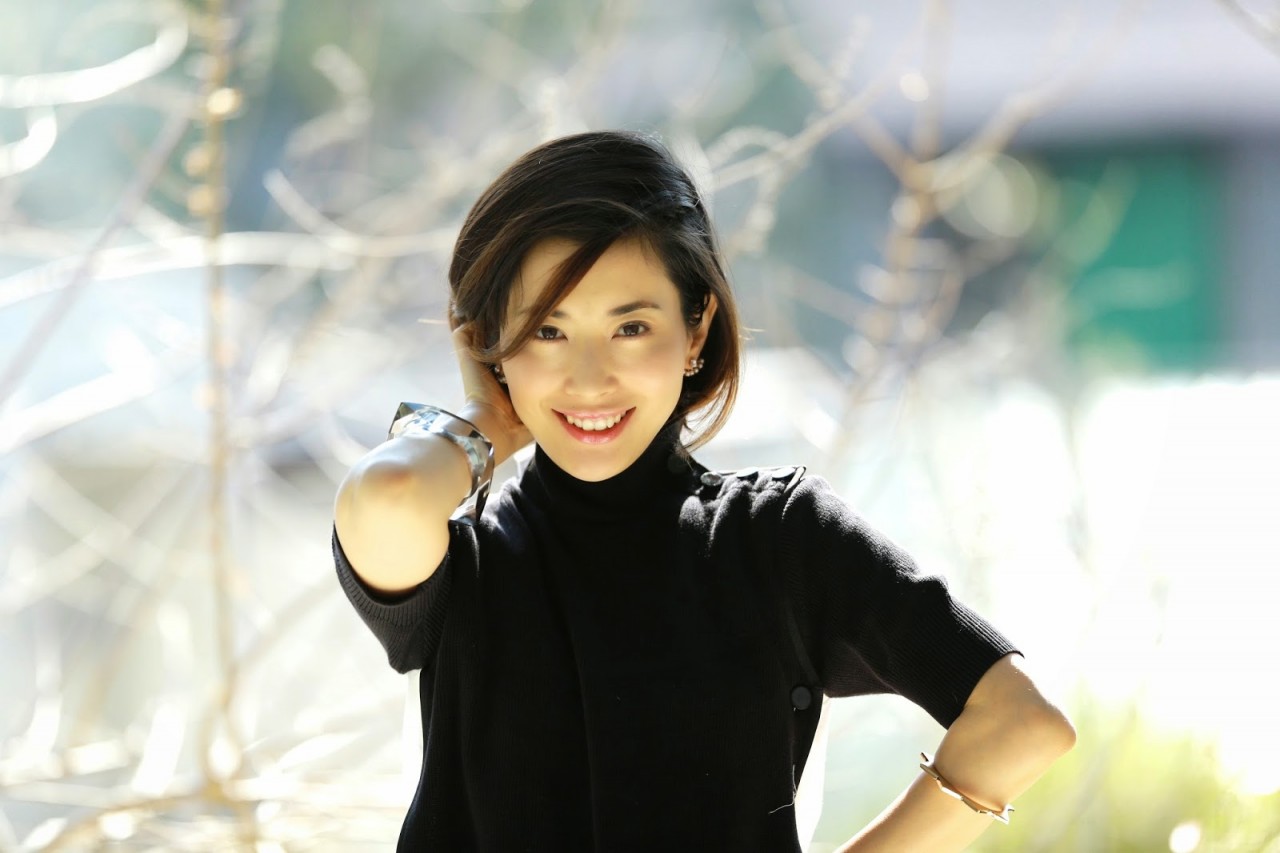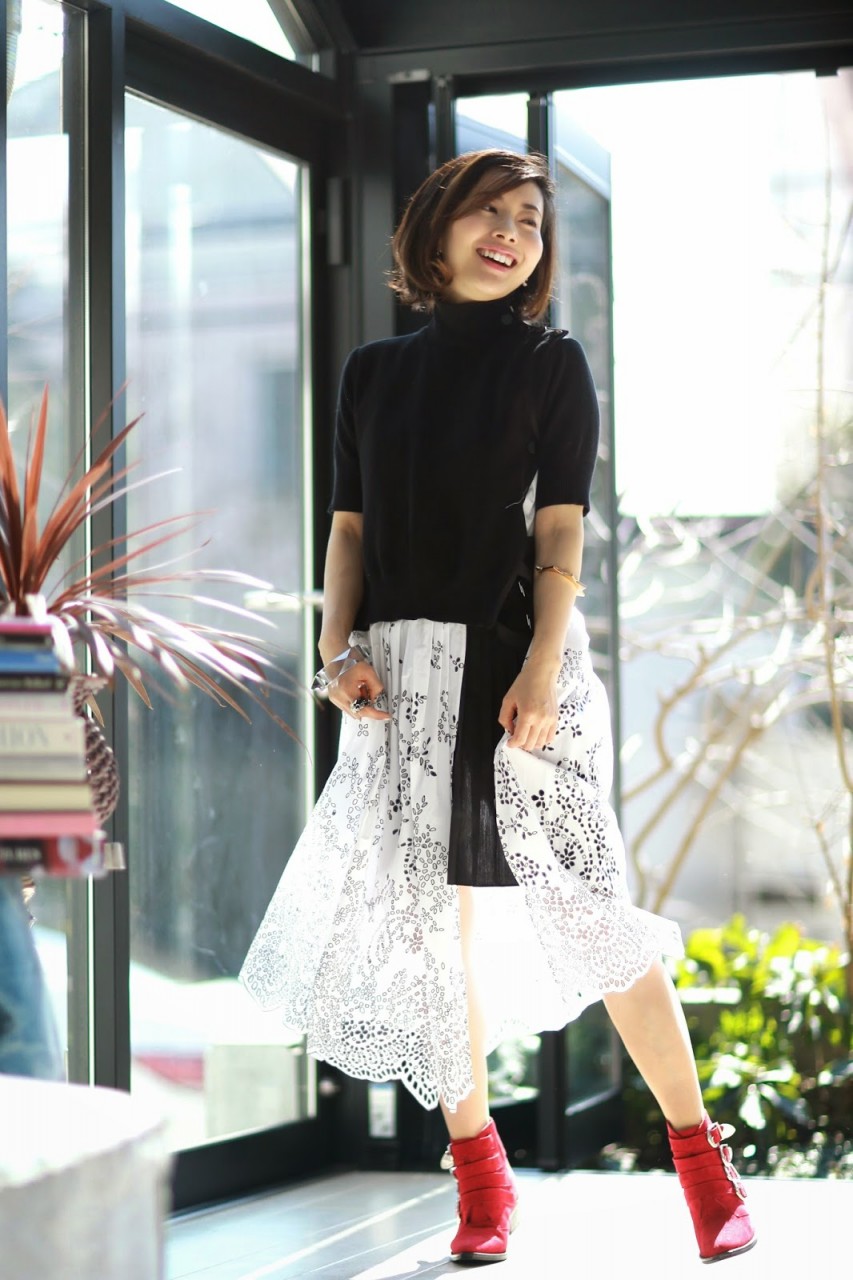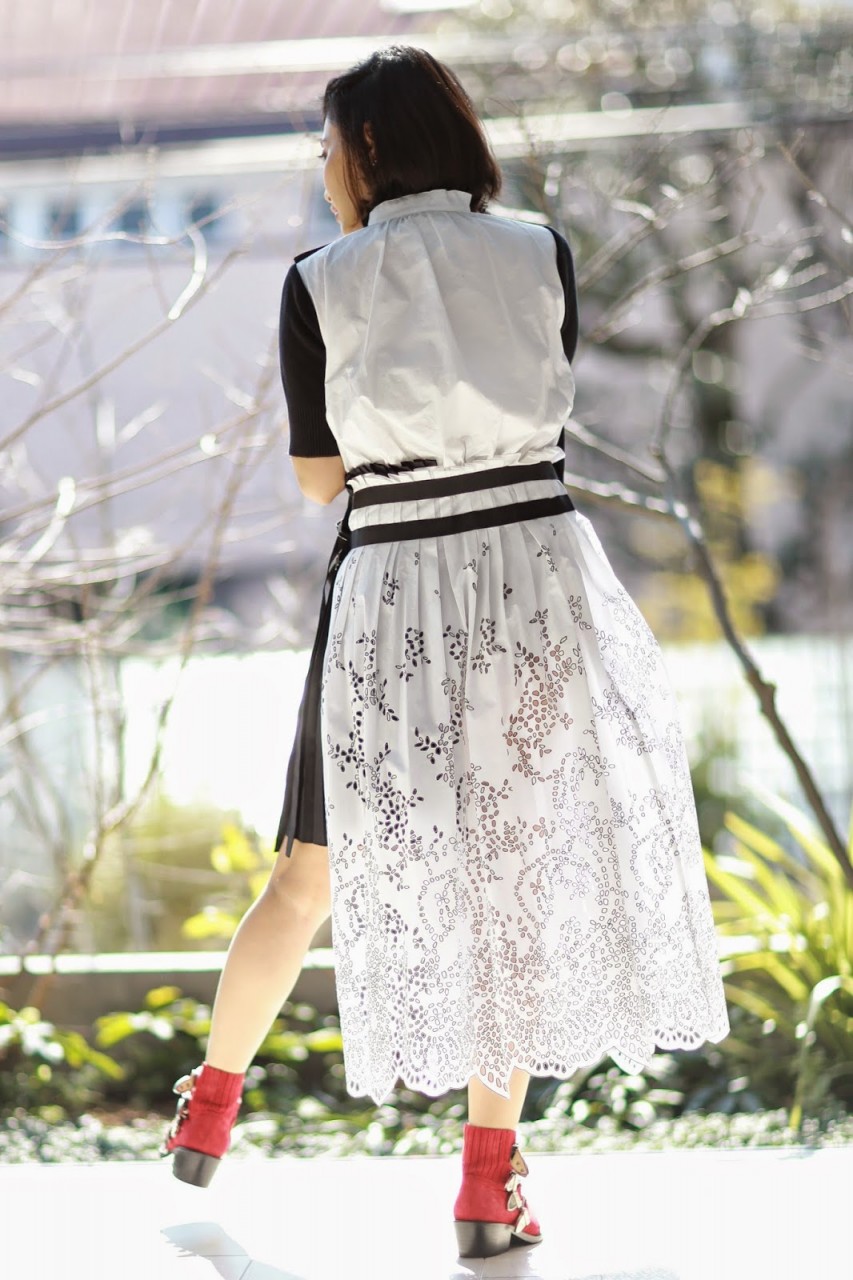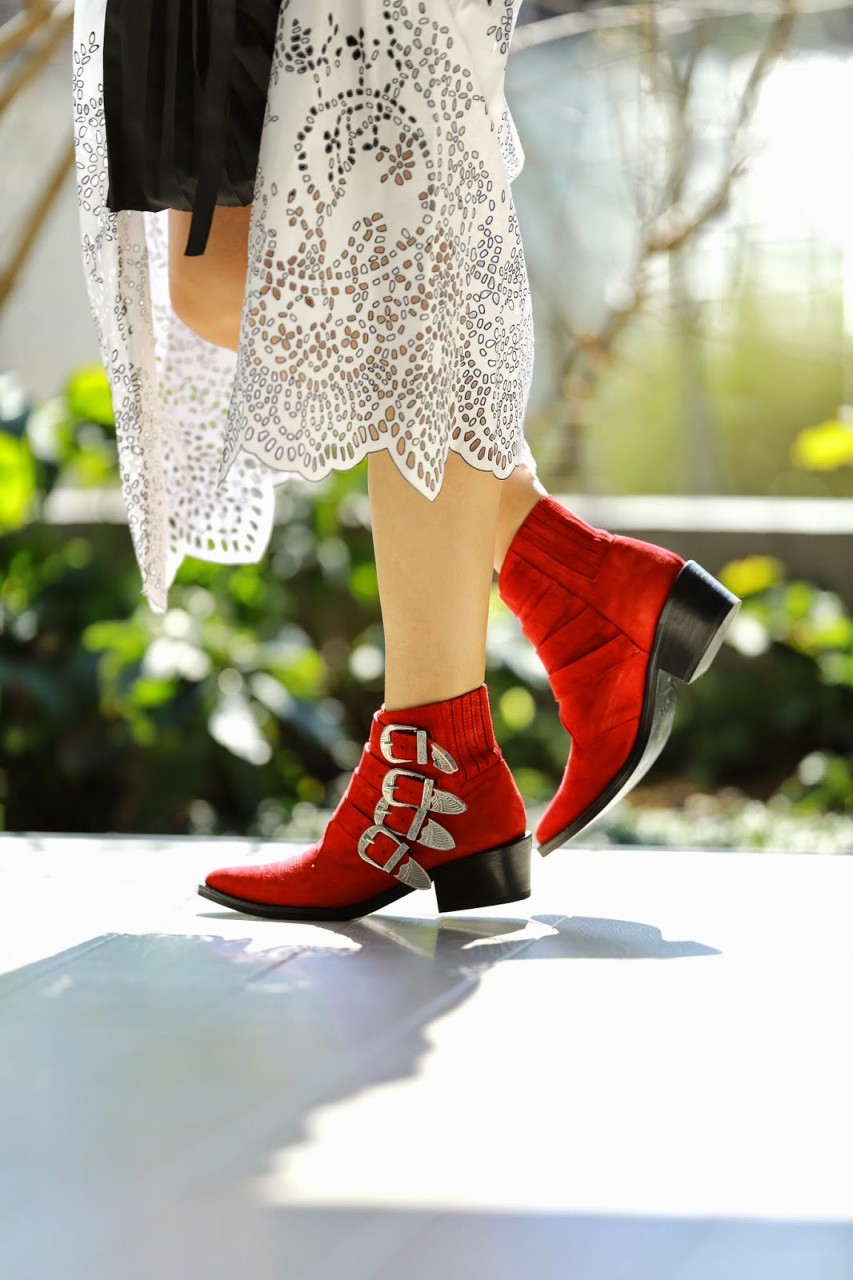 ring: Chanel
transparent bangle: asos(old)
gold bangle: Forever 21(old)
---